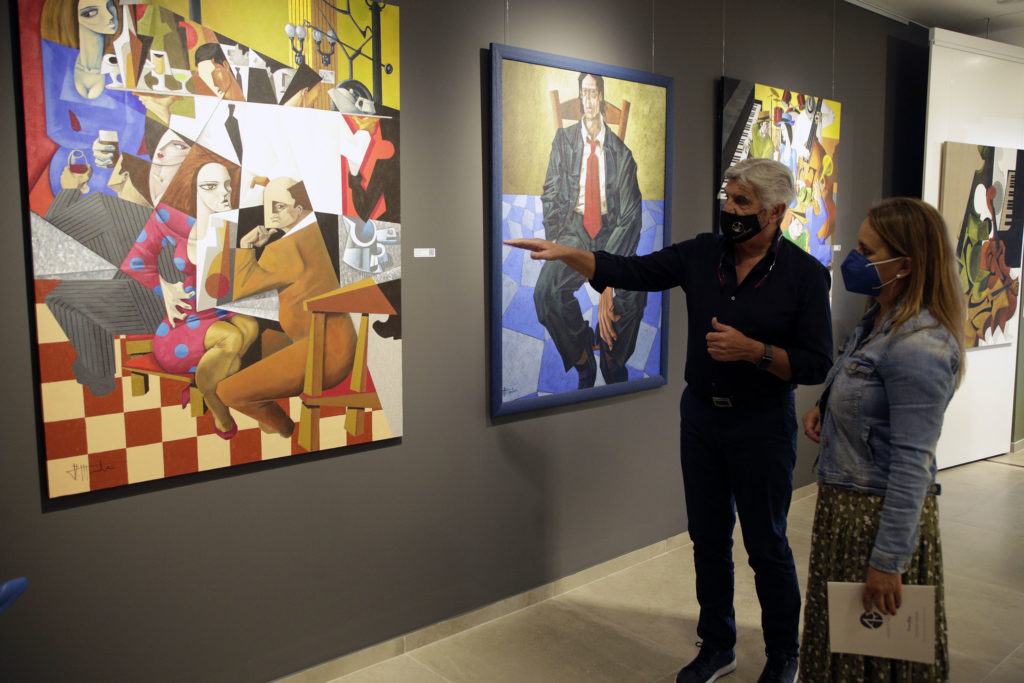 Lanzarote Art Gallery offers artists the opportunity to show their work to a wide range of national and international art collectors and buyers. Lanzarote Art Gallery invites all artists or representatives who wish to submit their portfolios.
Portfolios are reviewed by the gallery management, whose extensive knowledge of the art market will benefit artists wishing to promote their work and advance their careers.
Publicity and Promotion
Our experienced public relations team will work to promote you widely through outreach to relevant organisations, publications and websites to maximise the reach of your name, your work and your exhibition at Lanzarote Art Gallery.
One of our professional art writers will write a press release that succinctly and elegantly introduces you and your work.
There will be a personalised page on the Lanzarote Art Gallery website.
Nowadays, social media is an important component for the promotion of your art. Lanzarote Art Gallery prides itself on having a very active presence on social media.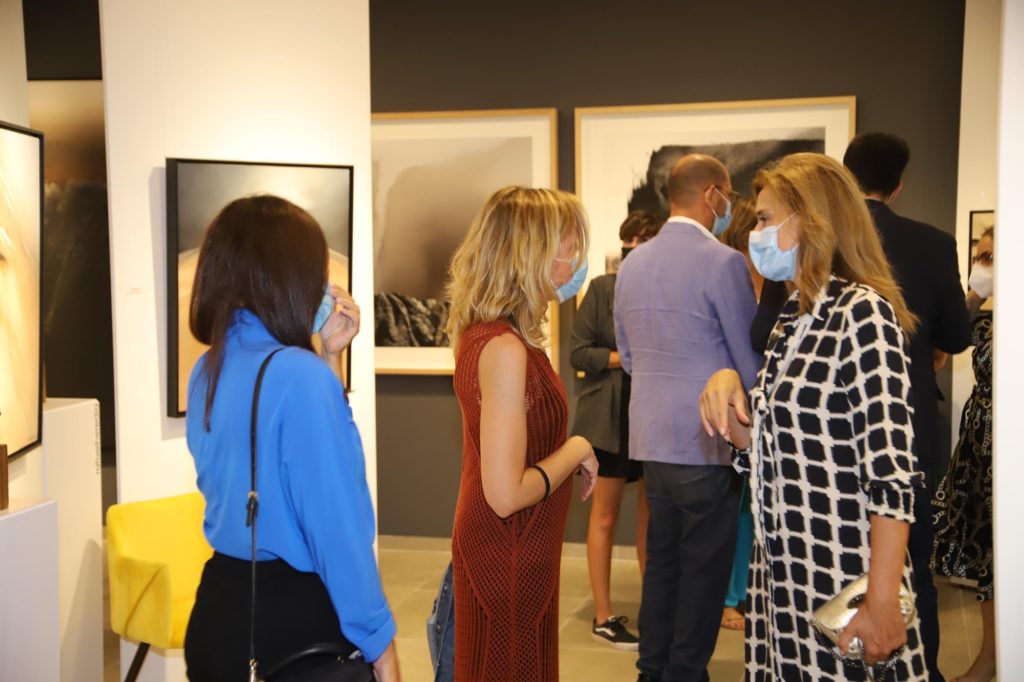 Exhibition
-Your work will be exhibited in our sophisticated gallery in Lanzarote, Canary Islands.
Invitations to the exhibition will be sent by email to our list of more than 5.500 contacts.
Your artwork and article will be published in a colour catalogue of the group or solo exhibition.
Your exhibition will be advertised in art magazines and newspapers in the Canary Islands, as well as on our website and other art related sites.
Receptions are a great opportunity to build your network in the art world of the Islands. Our exhibitions are always well attended, and our professional photographer takes care of immortalising these events on our website.
Professional Support
We understand your art, the market and the business of being an artist.
During the 12 months of your representation we will manage and update all aspects of your promotion, including social media, gallery resources, and publications. In addition to maintaining communication with potential buyers, journalists and collectors.
Being a professional artist means you need to have an artistic statement.
If you need help in the valuation of your work, our director is happy to offer her insight in this area.
Contact us
We will give you all the information you need
By filling in and sending the following form, we will reply to you as soon as possible informing you of the cost and the necessary details so that you can start exhibiting your work in Lanzarote Art Gallery.
Lanzarote Art Gallery- by Eduardo Fariña Art Collector
Avda Islas Canarias 12 / C.C. Maretas Local 18-19
35508 Costa Teguise – Lanzarote
España
Monday to Friday
11:30 a 14:00 -17:30 a 20:30
Gallery telephone
+34 928 229 369